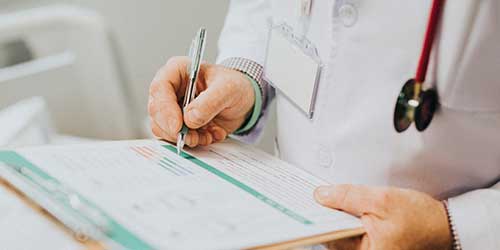 Dedicated Doctor Financing
Health Banking is a dedicated unit of HL Bank focused only on banking for healthcare professionals. The team comprises of people in the medial field and has intimate knowledge and understanding of the local healthcare industry. This has enabled us to customize our facilities to your exact requirements and have you served by a dedicated health banking relationship manager.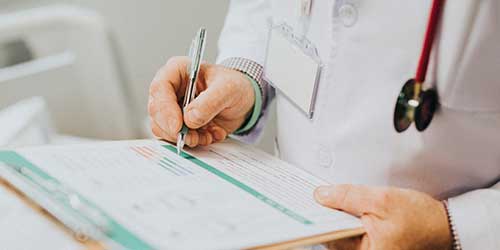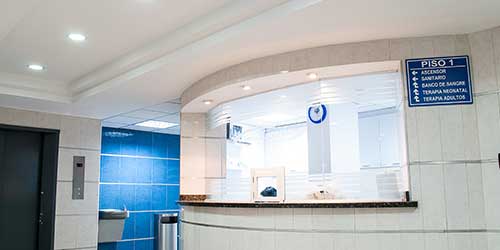 Medical Suite & Clinic Financing
We understand that a one-size fits all loan does not work for everyone, Be rest assured that your loan package will be tailor-made to your needs.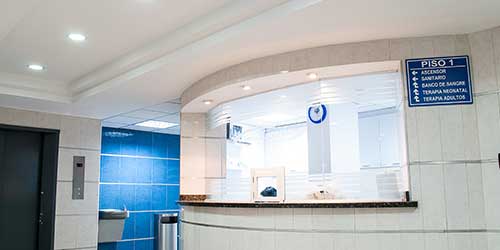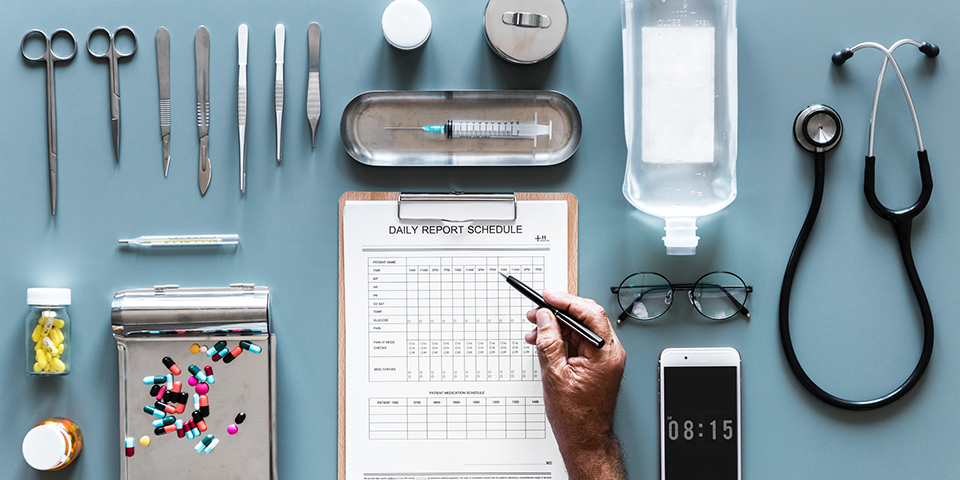 Medical Equipment Financing
Medical equipment are an essential part of many practices. We can offer up to 100% financing for your clinic equipment purchases. Let us deal with the financing so that you can concentrate fully on your practice.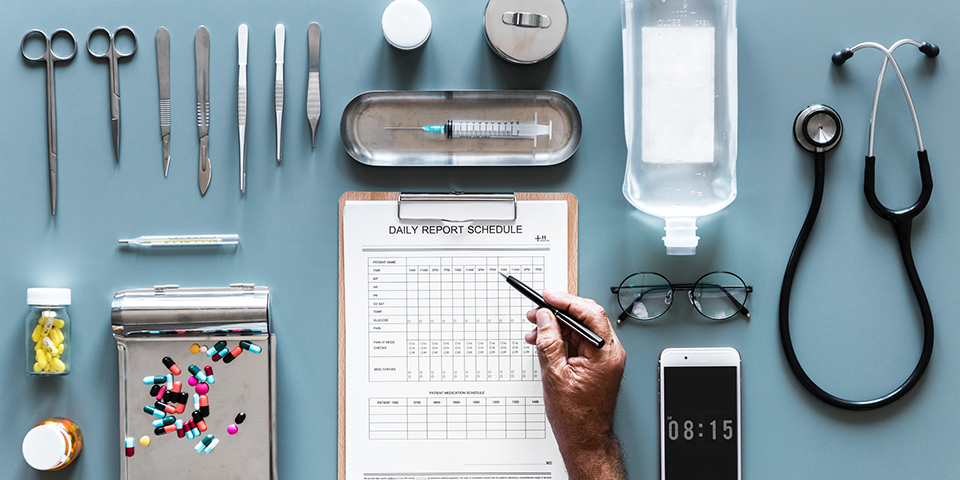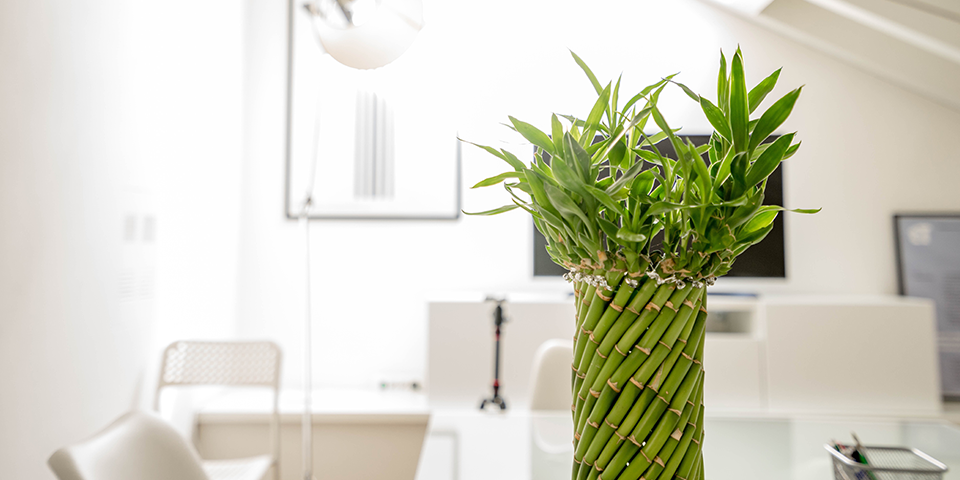 Clinic Renovation Loan
You know how important first impressions are and your clinic renovation is something you want to do right the very first time. Whether you are looking at a minor facelift or renovating your entire clinic, we can help you make it happen.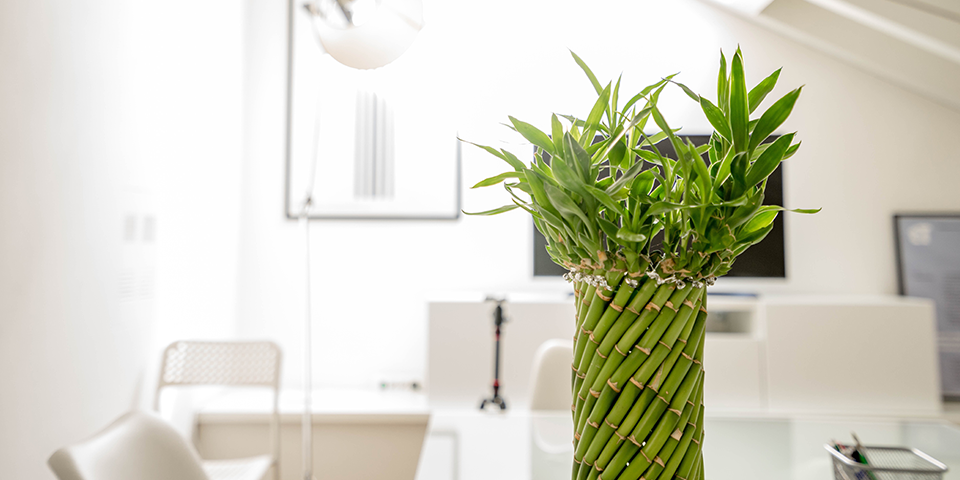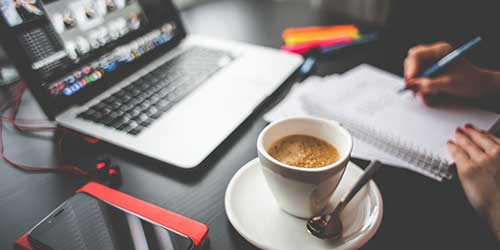 Working Capital Loan
For everything else you need to run your clinic, let us help you with the working capital term loan to meet your short and long term objectives.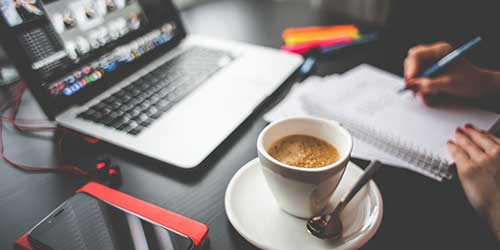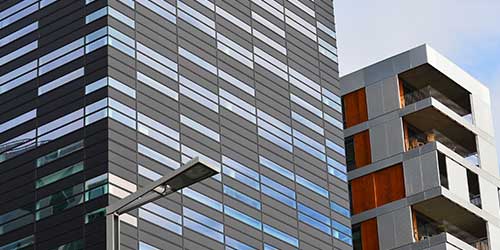 Mortgage Equity Loan
Are you sitting on a gold mine? Get cash out from this mine which can provide you with the capital needed for new clinic operations or for your investment portfolio today!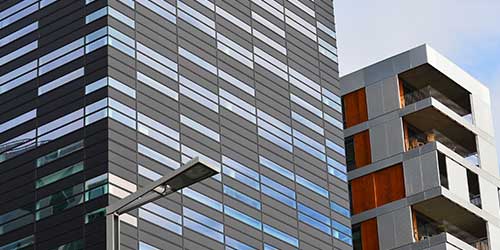 Connect With Us
Experience personalised service that match your financial priorities.

+65 6349 8338
Office Locator
1 Wallich Street
#29-01 Guoco Tower
Singapore 078881