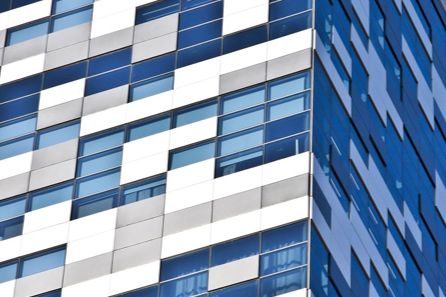 A Unique Approach to Private Banking
HL Bank Private Wealth Management strives to provide our clients with a personalised approach. We focus on wealth creation and preservation for our clients. We aim to deliver on our reputation as a responsible and trusted financial partner who exceeds our clients' expectations. By leveraging on the Bank's 100 years of banking knowledge and the Group's global network, we are well positioned to deliver a more fulfilling banking experience - through the services we provide, products we offer and partners we work with.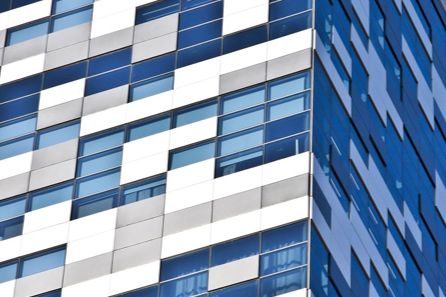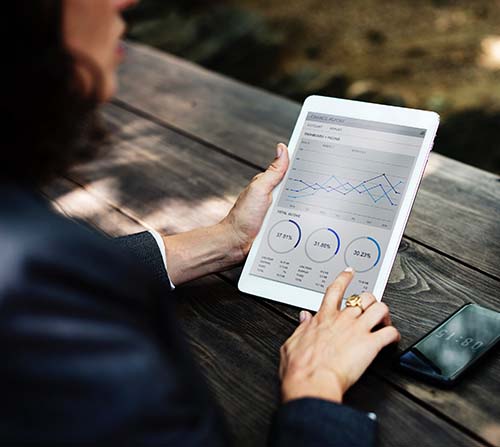 Builder of Wealth
With Private Wealth Management as a financial partner, we can help our clients make their money work harder and smarter. Our clients can benefit from our expert knowledge and wealth of experience in building and managing their wealth, so it can be sustained and passed on to future generations.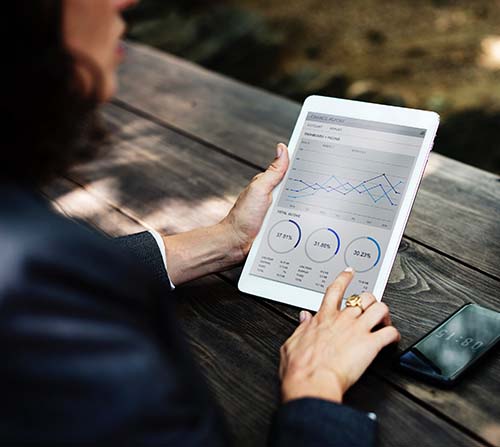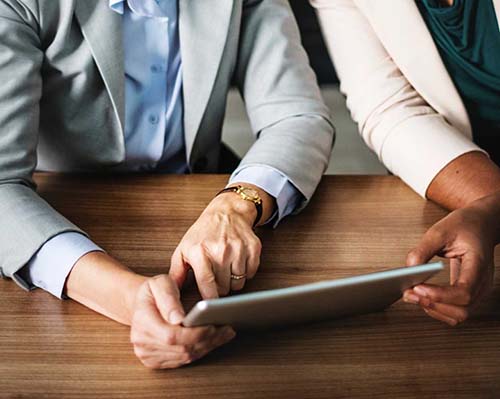 Complete Financial Solutions Provider
By capitalising on the strength and global presence of Hong Leong Group, as well as partnering with renowned product providers, HL Bank Private Wealth Management offers a comprehensive range of solutions to help our clients meet their financial goals.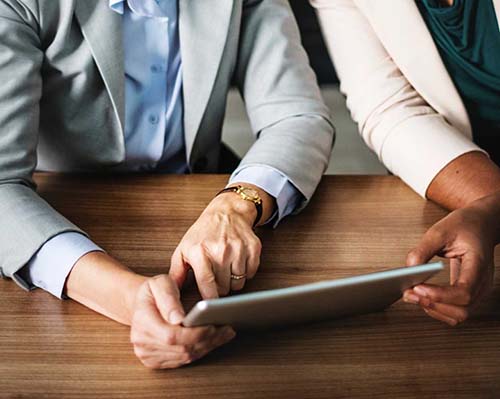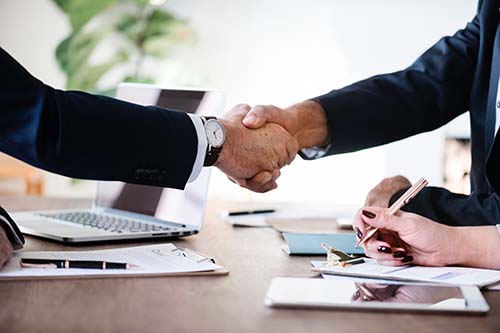 Benefit from Our Strategic Alliances
We believe a critical part of bringing extra value to our clients also comes from forging alliances and working relationships with key partners who share our core principles. For example, our alliances with key partners in markets like Southeast Asia and North Asia allow us to have the foremost knowledge on the ground. And, they allow our clients to directly engage in the economic growth of these countries.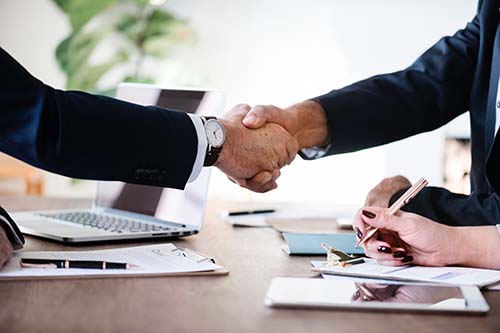 Connect With Us
Experience personalised service that match your financial priorities.

+65 6349 8338
Office Locator
1 Wallich Street
#29-01 Guoco Tower
Singapore 078881